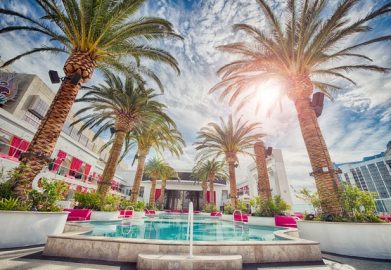 Trusted Partners
If It's Water has partnered with the leading manufacturers of aquatic equipment to ensure we are providing our clients with the best possible solutions. Evoqua, Neptune Benson, Paragon, ETS, Pentair, Chlor-King and Spectrum Aquatics are just a few of the companies we work with and represent. These relationships afford us the ability to stay on the cutting edge of the industry, offering nothing but the best products to our customers.
Our Clients
Throughout the years, we've built relationships with some of the biggest names in the commercial aquatics industry. Whether you are running a pool at a University, High School, YMCA, JCC, Municipal Pool, Retirement Center, Hospital, Country Club or any other facility with a hole in the ground filled with water – we have you covered from the depths of the filter room to the top of the dive stands.
Dependable
At If It's Water, we are fortunate enough to be big enough to service everybody's needs, while being small enough to care about our customers on a personal level. Our 25+ years of continued growth can attest to our commitment. Our goal remains to provide high quality equipment backed up by top-of-the line support services to ensure you have many years of dependable, worry-free use.