ABOUT IF IT'S WATER
Your Commercial Aquatics Sales Experts Serving the Mid-Atlantic region.
Our History
Founded by Terry O'Neill in 1992 If It's Water has steadily grown into the premier commercial aquatics sales and service organization for the Mid-Atlantic region.
In the beginning we concentrated solely on installing and maintaining chemistry controllers. One of the founding principles of the company was to provide the best product to our customers and back up those products with best in class service and the spare parts and accessories required to keep the controller in top operating form.
Our first ever office was located in the back of Terry's mini-van. Considering he was the only salesman / technician at the time, it worked out pretty well. Terry routinely put 150,000 miles per year on the mini-van, visiting accounts throughout the mid-Atlantic region. "Home base" was an extra bedroom in his house where Kay took care of the books, and the kids. Doug came on board and our corporate world headquarters shifted from the mini-van to Terry's attic. The attic became cramped when Roger joined the team so everyone moved into a converted barn.
In the early years our growth was spurred on by our customer requests. The guys did really silly things like show up on time for appointments, return phone calls and conduct business in an ethical manner. Incredibly, this surprised and impressed our customers, so much so they began asking for other products and services for their aquatic facility. Our growth spurt had begun.
Fast forward to today. We have a full time staff consisting of Terry, Roger, Bill, Tim, Sam, John, Mike and Jimmy. After more than 25 years of service, Doug retired in 2016 – but we have a feeling he'll tire of the Arizona heat in the summer. Let's just say you might not have seen the last of him. Devin is running the vacuum repair business and, of course, Kay is still running the accounting end for us. If It's Water moved out of the barn in 2006 and now occupies 1,000 square feet of office space, 1,000 square feet of repair area and 7,000 square feet of warehouse space. A big step up from Terry's van.
We represent the "who's who" of the commercial aquatic industry. Neptune Benson, ETS, Paragon Aquatics, Pentair, ChlorKing, Sentry, Spectrum, Maytronics and many more.
Regardless of how much we've grown, we've never lost sight of the ideals that originated from our humble beginnings – we service what we sell and we stand behind our products. We still show up on time for appointments and we return phone calls. Our sales staff is also our service staff, who are all factory trained and certified, as well as human beings, not a computer, answering our office phones.
Whether you are managing a swimming pool, spa, water park, fountain, zoo or aquarium we have you and your facility covered from the depths of the filter room to the top of the dive stands.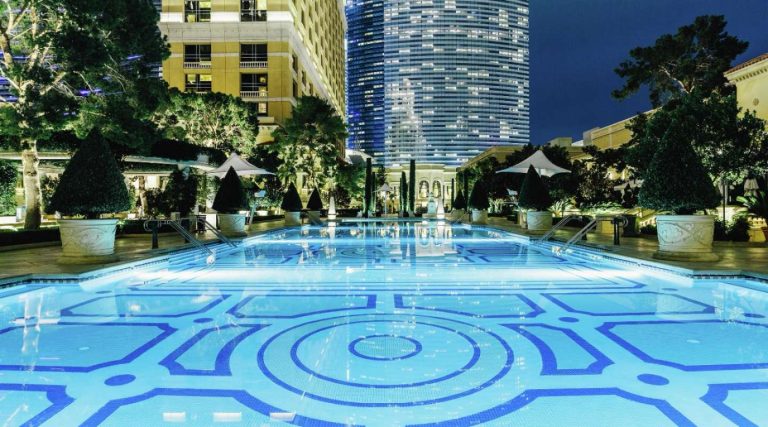 Our Team
TERRY O'NEILL
FOUNDING PARTNER, CEO
BILL MCTEAR
PARTNER, PRESIDENT
ROGER ANDERSON
VICE PRESIDENT, OPERATIONS
TIM ANDERSON
MANAGER, SERVICE AND SUPPORT
MATT O'NEILL
SALES AND SERVICE
JAKE LONG
SALES AND SERVICE
O'Neill and Sons
If It's Water has always stood behind the products we sell. One of those products we "took on" in the early days was automatic vacuum cleaners. The repair segment of our business grew so much so quickly that we decided to spin it off into its own company. The O'Neill and Sons repair depot is located on the same property as If It's Water and headed up by Devin O'Neill. Devin and his crew receive in vacuums from all over the world (South Korea is currently the record hold for most miles traveled). Incredibly, they can still turn a unit around in 24-48 hours.